VideoGet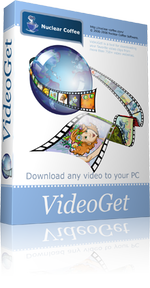 Téléchargez les vidéos de YouTube. Téléchargez aussi des vidéos de MySpace, Google Video, Yahoo Video, Break.com et plus de 750 autres sites web. Avec VideoGet vous pouvez aussi convertir les vidéos de YouTube en AVI, WMV, iPod, iPhone, PSP, Zune, DVD, XVid, 3GP, etc.
My Music Collection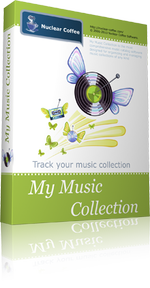 My Music Collection est le plus complet catalogue de musique pour ordinateur. Il a été créé pour organiser et gérer les collections musicales de tous genres : CD, fichiers MP3 ou disques en vinyle. Cet organisateur musical vous permet de créer une base de données ordonnée de CD et de visualiser leurs contenus, même si le disque est dans une étagère ou a été prêté à un de vos amis.
Recover Keys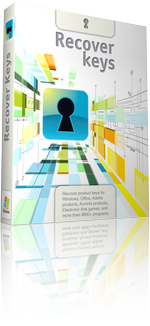 Récupérez les clés d'activation de Microsoft Windows, Microsoft Office, Nero, des produits Acronis SlySoft et de beaucoup d'autres programmes. En outre Recover Keys peut balayer votre réseau, scanner un HDD, un système Windows démarrable ou non (si vous en avez plus d'un).
Mac Product Key Finder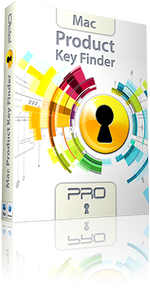 Mac Product Key Finder is a program for recovering lost product keys (or making backup before it is too late) for software installed on your Mac. This small tool will scan your Mac for installed applications and show your product keys (serial numbers).
Recover Passwords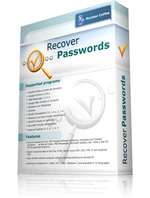 Recover passwords from 108 installed software programs, including such popular programs as Mozilla Firefox, MSN Messenger, Microsoft Outlook, GoogleTalk and many more.