VideoGet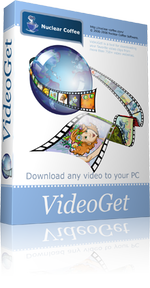 Download YouTube videoer. Også download fra Myspace, Google Video, Yahoo Video, Break.com og mere end 750+ andre video websites. Med VideoGet kan ud også Konvertere YouTube videoer til AVI, WMV, iPod, iPhone, PSP, Zune, DVD, XVid, 3GP, f.eks.
My Music Collection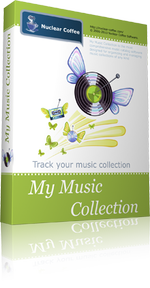 My Music Collection is the most comprehensive music catalog software designed for organizing and managing music collections of any kind, including CD discs, MP3 files or vinyl records. This music organizer allows you to create an ordered CD database and view its contents, even if the disk is lying on a shelf or is being borrowed by a friend of yours.
Recover Keys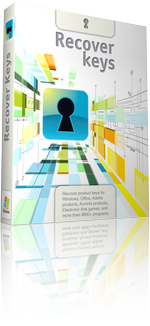 Få din aktiveringsnøgle tilbage til Microsoft Windows, Microsoft Office, Nero, Acronis produkter, SlySoft, og mange andre software programmer. Udover det kan Recover Keys scanne dine netværk-computere, en anden HDD, et andet Windows system, enten bootable eller non-bootable (hvis du har mere end et).
Mac Product Key Finder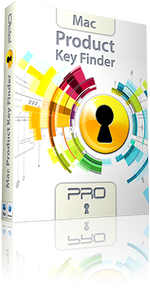 Mac Product Key Finder is a program for recovering lost product keys (or making backup before it is too late) for software installed on your Mac. This small tool will scan your Mac for installed applications and show your product keys (serial numbers).
Recover Passwords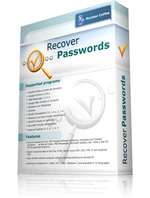 Recover passwords from 108 installed software programs, including such popular programs as Mozilla Firefox, MSN Messenger, Microsoft Outlook, GoogleTalk and many more.