VideoGet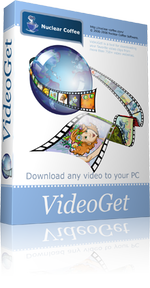 Laden Sie YouTube-Videos herunter. Sie können auch von MySpace, Google Video, Yahoo Video, Break.com und von über 750 weiteren Videowebsites Videodateien herunterladen. Mit VideoGet können Sie auch YouTube-Videos in die Formate AVI, WMV, iPod, iPhone, PSP, Zune, DVD, XVid, 3GP, etc. konvertieren
My Music Collection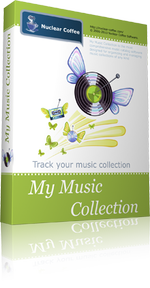 My Music Collection ist die umfangreichste Musikkatalog Software für das Organisieren und Verwalten von Musiksammlungen aller Art, einschließlich CD's, MP3 Dateien und Schallplatten. Diese Musikverwaltung erlaubt es Ihnen eine geordnete CD Datenbank zu erstellen und den Inhalt anzusehen auch wenn die CD im Regal liegt oder gerade verborgt ist.
Recover Keys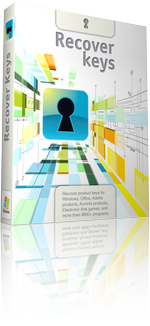 Stellen Sie ihre Aktivierungs-Schlüssel für Microsoft Windows, Microsoft Office, Nero, Acronis-Anwendungen, Sly Soft und viele weitere Softwareprogramme wieder her. Darüber hinaus kann Recover Keys Ihre Netzwerk-Computer, andere HDDs sowie, falls vorhanden, Ihre weiteren Windows-Systeme – sowohl bootfähige wie nicht bootfähige – scannen.
Mac Product Key Finder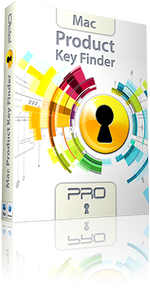 Mac Product Key Finder is a program for recovering lost product keys (or making backup before it is too late) for software installed on your Mac. This small tool will scan your Mac for installed applications and show your product keys (serial numbers).
Recover Passwords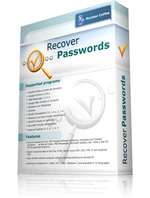 Recover passwords from 108 installed software programs, including such popular programs as Mozilla Firefox, MSN Messenger, Microsoft Outlook, GoogleTalk and many more.