Discount available!
Promozione Thanksgiving: 20% di sconto su tutti i prodotti (eccetto i bundle). Il buono è valido fino al 2023-11-29
---
Per utilizzare il buono dovete digitare il codice: THANKSGIVING
VideoGet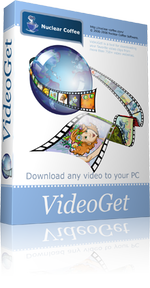 Scaricate i video da YouTube. Scaricate anche i video da Google Video, Yahoo Video, Break.com e da più di altri 600 siti web. Inoltre, VideoGet offre la possibilità di convertire i video di YouTube nei formati AVI, WMV, iPod, iPhone, PSP, Zune, DVD, XVid, 3GP, ecc.
My Music Collection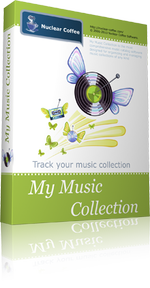 My Music Collection è il software di catalogazione di musica più completo. E' stato progettato per organizzare e gestire le vostre collezioni musicali di qualunque tipo, inclusi i CD, i file MP3 e i dischi in vinile. Questo organizzatore musicale vi permette di creare un database di CD ordinato e di consultarne il contenuto, anche se il disco è su uno scaffale oppure se l'avete prestato a un amico.
Recover Keys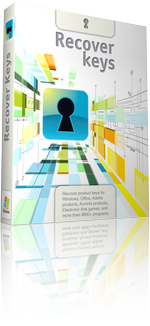 Recupera le chiavi di attivazione di Microsoft Windows, Microsoft Office, Nero, dei prodotti Acronis, SlySoft, e di tanti altri programmi. Inoltre Recover Keys può fare uno scan della vostra rete, di un altro HDD, di un altro sistema Windows avviabile o non avviabile (se ne avete più di uno).
Mac Product Key Finder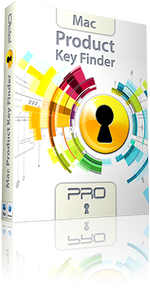 Mac Product Key Finder is a program for recovering lost product keys (or making backup before it is too late) for software installed on your Mac. This small tool will scan your Mac for installed applications and show your product keys (serial numbers).
Recover Passwords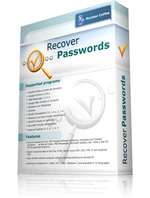 Recover passwords from 108 installed software programs, including such popular programs as Mozilla Firefox, MSN Messenger, Microsoft Outlook, GoogleTalk and many more.
My Value Collection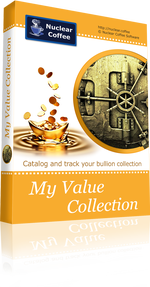 My Value Collection is simple yet powerful cataloging software for bullion coins and bars for precious metals investors, collectors, stackers and numismatists. My Value Collection has internal database of more than 20,000 popular and rare precious metal coins and bars, including gold, silver, platinum, palladium, rhodium and even copper.

My Value Collection software is a perfect solution to hold track of your precious metals investments. It helps you to keep track of your coin purchases, creates detailed report and statistics of ounces you hold, including up-to-date value of your precious metals in more than 170 fiat currencies, return on your investment and much more.